I received my seat belt back and it is not working, what's wrong?
I received my seat belt back and it is not working, what's wrong?
Seat

B

elt Problems?
Received seat belt back and it is stuck?

Seat belt not retracting?

Defective seat belt?

Not pulling out?
Before calling or sending the repaired seat belts back, please refer to these common installation problems that cause seat belt malfunctions--even for newly repaired seat belts.
Questions & Answers & Troubleshooting Fixes:
1. Question: Is the Seat belt installed on the wrong side?
Answer: Seat Belts must be installed on the correct side of the vehicle to work properly or to work at all.
Many late model vehicles have seat belts that will bolt on to both the right and the left sides of the vehicle.  Most seat belts have R & L clearly labeled on them, check for these labels and ensure the seat belts are installed on the correct side of the vehicle.
NOTE: Seat belts that are bolted on to the incorrect side will not operate correctly.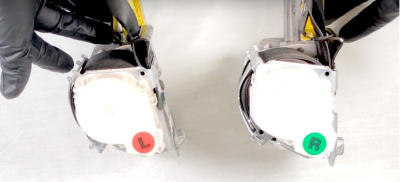 2. Question: Are the side panels putting pressure on the seat belt webbing?
Answer: Incomplete or improper installation will cause seat belts to malfunction or not function at all.
The plastic paneling, if installed incorrectly, can slow down the tension of the retractor. Check all areas including the height adjuster, clips, bolts, wires, covers and other components on or around the side paneling to make sure the webbing is able to move freely in and out.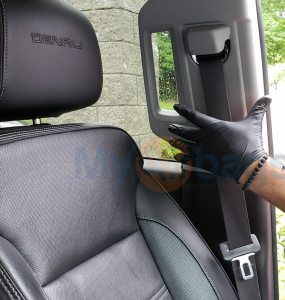 3. Question: Was the seat belt clip removed after installation?
Answer: The seat belt clip must be removed after installation.
The webbing clip must be removed after the seat belt is installed back in the vehicle. The webbing clip helps the installer complete the seat belt installation with ease, by providing additional length needed to fasten all the points of the belt retractor to the body of the car. AFTER installation, simply remove the webbing clip.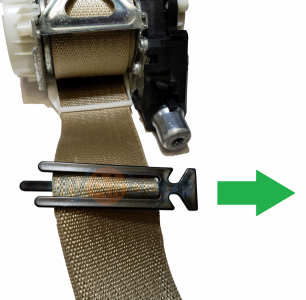 4. Question: Is the vehicle on level ground?
Answer: Vehicles that are not on level ground will trigger the mechanism to lock.
To accurately check if the seat belt is properly operating, the car must be on level ground. The vehicle cannot be on an incline, or lifted on the right or left side while testing the seat belts for proper operation.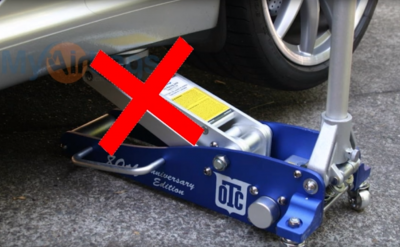 5. Question: Airbag Light On?
Answer: Use a diagnostic scan tool to scan for DTC codes to see what is the issue. Once you have the codes you will know what the issue is. If you still have any other questions, you can just post your questions here bellow.
How to: Get seat belt ohm resistance reading
This will tell you if the sensor is good or bad, that keeps the airbag light on
Use a multi-meter

Good seat belt will give you an Ohm reading value between 2 - 3 ohms
Got Questions?
post a question here bellow.
Topic starter
Posted : 09/05/2021 4:08 pm