My airbag control module is missing one small connector plug. Can I use your service to repair it?
Are you looking for a 4th small harness connector plug in your vehicle?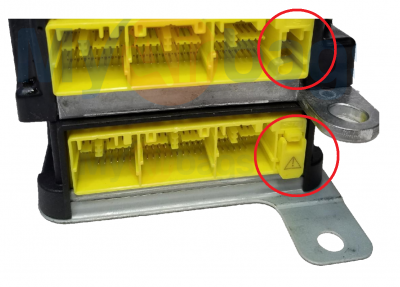 This is a common question that we get when you are installing the module back in the vehicle.
Good news is that the connector is not missing. This connector is used for factory use only on an assembly line. This is a dummy plug that covers that terminal. That is why you cannot find a wire harness connector that plugs into it.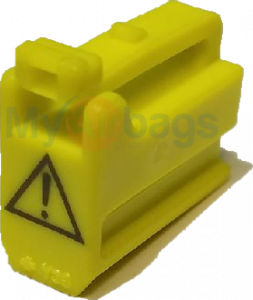 If you are missing this connector, not a problem:
This connector is usually seen on Japanese made vehicles: JDM Japanese Domestic Market vehicles: Acura/Honda, Infiniti, Lexus, Mazda, Mitsubishi, Nissan, Subaru, Scion, Toyota.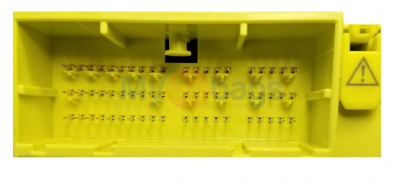 Start Your Airbag Module Reset Order Today!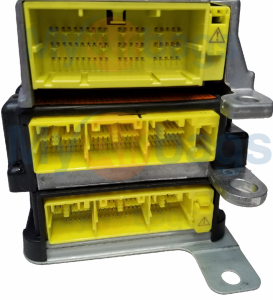 Topic starter
Posted : 08/22/2021 2:48 pm