SRS light is on model 2004 C230
my SRS light is on model 2004 C230
Code B2D292 Control module N2/7 (Restrain System Control Module) is Faulty
Would you be able to help repairing my module?
Car was never in an accident battery died and was replaced after that got the SRS light all the time let me know thanks for your time.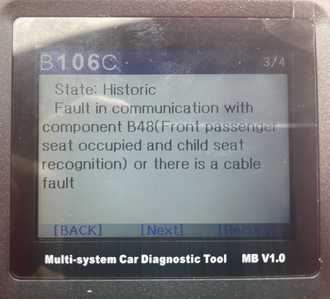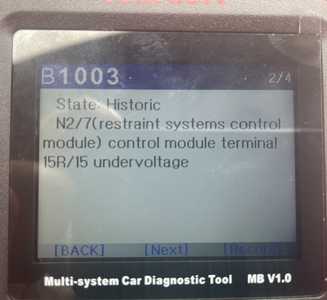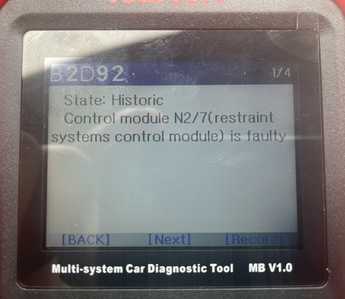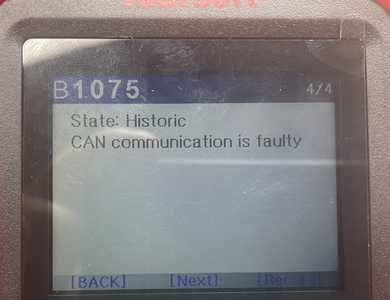 Topic starter
Posted : 09/26/2022 3:16 pm
You will need to replace your airbag module if you are getting a permanent fault code. We can only clear history and cannot repair these modules. 
 
Thank you!
Posted : 09/26/2022 3:16 pm